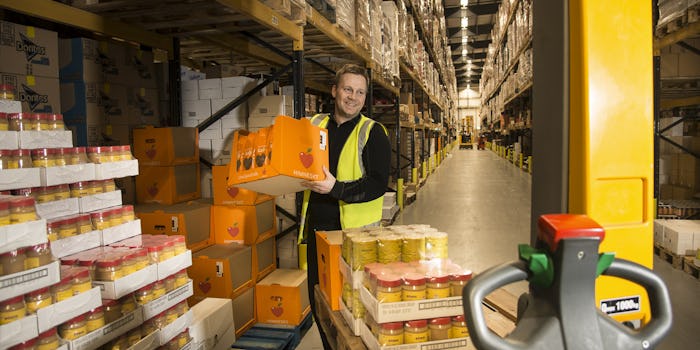 Hagar Starts Smart Environmental Management with Klappir
The Icdlandic retail company Hagar has started smart environmental management with Klappir. The carbon emissions accounting solution, EnviroMaster, in the Klappir platform has been implemented in all nine sub-companies (retail chains and distributors) of the group. Klappir celebrates Hagar's initiative in this step towards higher efficiencies and lower carbon emissions.
Our goal has always been to help companies, large and small, to get a comprehensive overview of their ecological footprint. Then make the changes to reduce the negative effects of their necessary business operations. When a large conglomerate like Hagar sets a positive in this way, many ohters may follow.
Hagar is one of the top retail companies in the Icelandic market, operating 45 stores within five retail companies and four warehouses. The company also operates 28 oil stations throughout the country as well as 41 ÓB petrol stations. It is very positive for society, when a conglomerate of this influence, takes a firm stand on environmental issues and at the same time presses others to do better.
The background behind the implementation of Klappir's EnviroMaster at Hagar is very interesting. Four companies under Hagar - Bónus, Hagkaup, Olís and Aðföng - had previously implemented EnviroMaster and gained a better grip on the operation's carbon emissions. It worked so well that Hagar decided to implement EnviroMaster for the company as a whole and also for its five subsidiaries. The project has grown and prospered in an organic and fun way and the collaboration has been very rewarding.
Hagar now uses digital data collection on the Klappir platform for their emissions inventory and creating their annual ESG (Environmental, Social, Governance) report. Each of Hagar's subsidiaries also releases an environmental emissions report in close collaboration with Klappir's service team. There is increasing pressure on companies to provide reliable and transparent information on the non-financial aspects of their operations. We look forward to working with Hagar on that journey in the coming months.