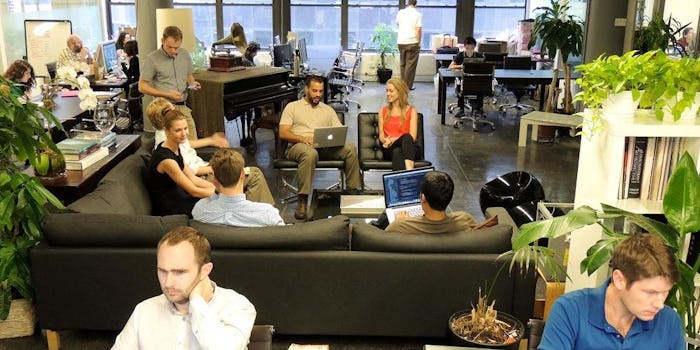 Klappir Best Practice Sharing Seminar
Wednesday, 9 December, Klappir is hosting an online best practice sharing seminar. The aim is to provide practical information on how companies can systematically reduce their environmental impact. The best practices are shared by our customers who have confronted certain issues and how they did it. Leaders from Ölgerðin, ÞG Verktakar, Arion Bank, Össur and Eimskip will each give a 10-15 minute presentation on the actions that the companies have taken.
Málfríður Guðný Kolbeinsdóttir, Expert in Reform Management and Sustainability, speaking about environmental issues at Ölgerðin about reducing its carbon footprint by 54% since 2016.
Hlédís Sigurðardóttir, Project Manager for Corporate Social Responsibility, speaking on behalf of Arion Bank. Hlédís will discuss the bank's greatest influence opportunity, the actions and vision regarding  the management of capital to support a green future.
Bergur Helgason, Quality Control Manager, speaking on behalf of ÞG Verk. Bergur will review the positive financial and positive environmental effects created by addressing common waste issues all companies face.
Falasteen Abu Libdeh, Expert in Sustainability, speaking on behalf of Eimskip. Falasteen will discuss what Eimskip's reforms have entailed in the shipping industry in regards to the company's goal to reduce its carbon footprint by 40% per unit transferred by 2030.
Bergþóra Hlíðkvist Skúladóttir, Environmental Manager, speaking about Össur's journey to manage environmental issues and the main challenges in reducing the environmental impact of an international manufacturing company.
*Disclaimer: the upcoming Best Practice Seminar will only be in Icelandic for the live stream. An English recap summary of the best practices shared will be posted on our webiste and sent out to those who registered for the seminar.