Environmental impact, Social responsibility and Governance
Klappir has created a unique carbon calculator that measures and analyzes carbon footprint and delivers reliable sustainability reporting.
Check it out
350+ organisations use the Klappir Core Platform to better understand their GHG emissions and how the operations, transportation, and supply chain generate emissions.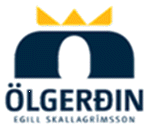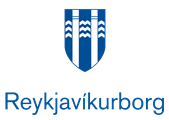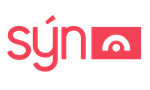 Data-driven Environmental Solutions that work for you
Klappir Core platform is a web solution, hosted securely in the cloud, that connects manufacturers, suppliers and customers and enables sharing of environmental information across the whole supply chain for streamlining compliance with environmental laws and regulations.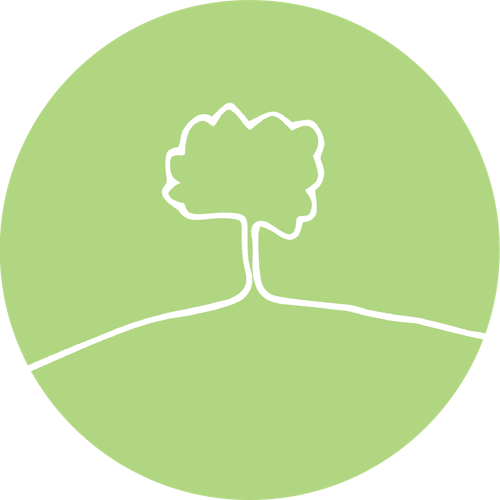 EnviroMaster
Environmental management system solution designed for businesses, organisations, and municipalities that want to create strong infrastructure for environmental accounting and sustainability reporting.
Read More
Supporting sulotions for enhancing EnviroMaster
Smart meter monitoring, data analytics, asset modeling and more for facilities management (buildings, vessels, worksites, warehouses, etc.)
HouseMaster is a cloud-based digital solution designed to help detect excess energy consumption and identify opportunities for improvement in waste management and sorting.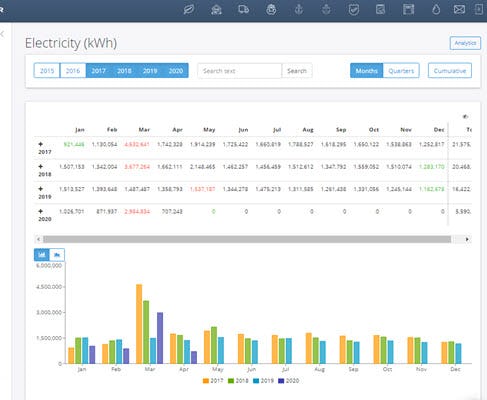 Klappir's Digital Eco-System
Klappir's sustainability management solutions have created a robust network of Icelandic companies and data suppliers that now work together on better managing the nation's resources. Read about how some of our clients are employing our solutions.
Eimskip

Ölgerðin

Brim Seafood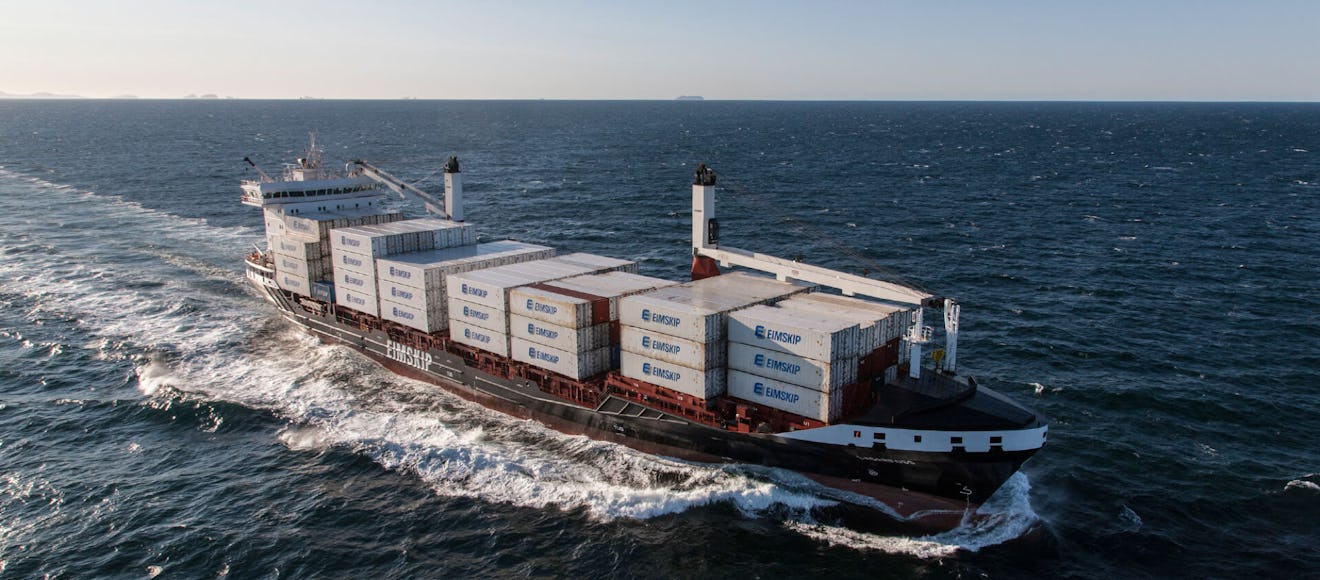 The Future of On-Board Registrations and Legal Compliance
Eimskip now uses digital logbooks to better manage all their environmental data
Between 2015 and 2019, Eimskip's carbon footprint shrank by 14,2%, a direct result of the focused effort to reduce emissions, which included the digitisation of on-board registration and legal compliance.
Read about how we did it
News and Articles
ESG: Commitment vs. Execution
In business, as with most aspects of life, good intentions seldom transition into commitment that is fulfilled by execution for reaping the benefits of initial ambitions. Today a vast majority of organisations around the world are focusing on their commitments to environmental management and sustainability. In fact, those buzzwords are used so frequently now, that most people simply assume that they have the same meaning...
Read more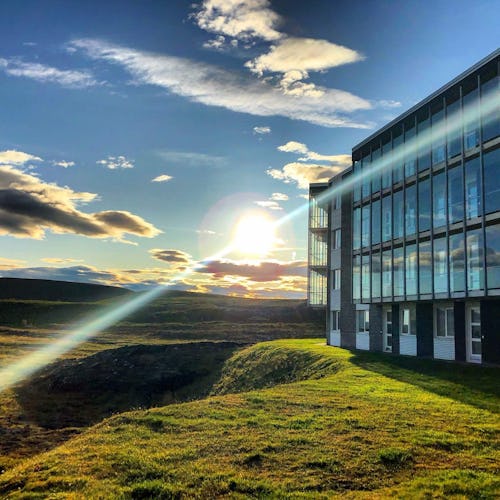 News and Articles
GHG Protocol: Setting Organisational Boundaries
This is the second article in our series about on the Greenhouse Gas Emissions Corporate Standard and the methodology behind it.
Read article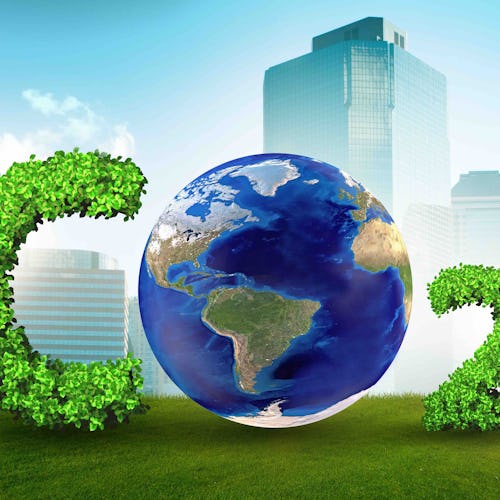 News and Articles
The Greenhouse Gas Protocol Explained
Klappir's approach to smart environmental management uses The Greenhouse Gas Protocol as a point of reference. But what is the GHG Protocol?
Read article
Workshops
The Klappir workshops are designed to bring our smart environmental platform users up and running quickly.
The workshops are designed for any user who needs some basic training to more advanced users who want to know if they are using the solutions completely. What are the first steps? How do you do an environmental statement or an ESG report? What is risk management and how does it relate to environmental management?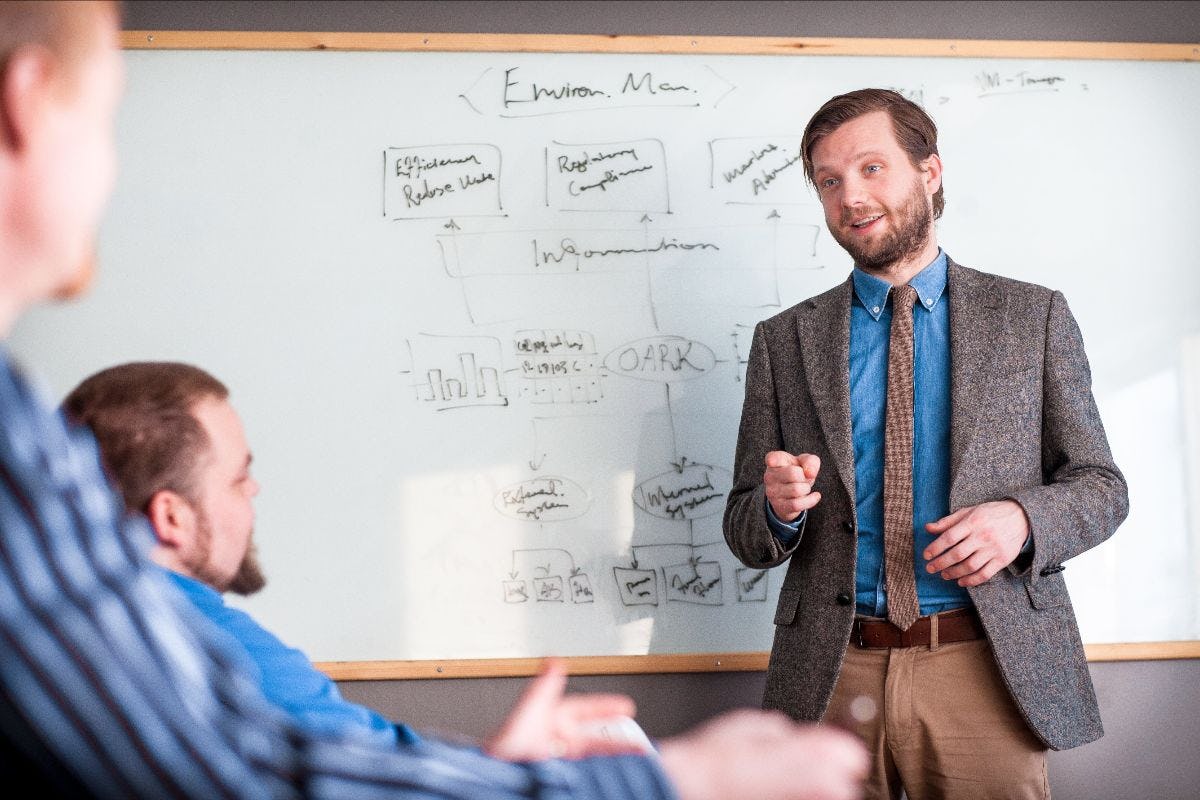 Registration and More Information
ESG Reporting
Social Responsibilities and Environmental Awareness
EnviroMaster 101
Beginning Smart Environmental Management
Environmental Statement
Reporting on Your Environmental Performance
SeaMaster 101
Compliance Best Practices for Environmental Management