Manage Your Sustainability
Our sustainability platform helps you monitor and manage your environmental footprint and sustainability.
Our Platform
Klappir offers a complete environmental and sustainability platform with the tools and support you need to increase your sustainability and decrease your environmental footprint and sustainability risk.
Measure and manage your environmental footprint
EnviroMaster simplifies environmental accounting and sustainability reporting for businesses, organisations, and municipalities. The solution transforms operational data into environmental information for an overview of your organisation's environmental footprint.
Customer Success Stories
Read about how some of our clients are using our solutions.
Eimskip

Ölgerðin

Brim Seafood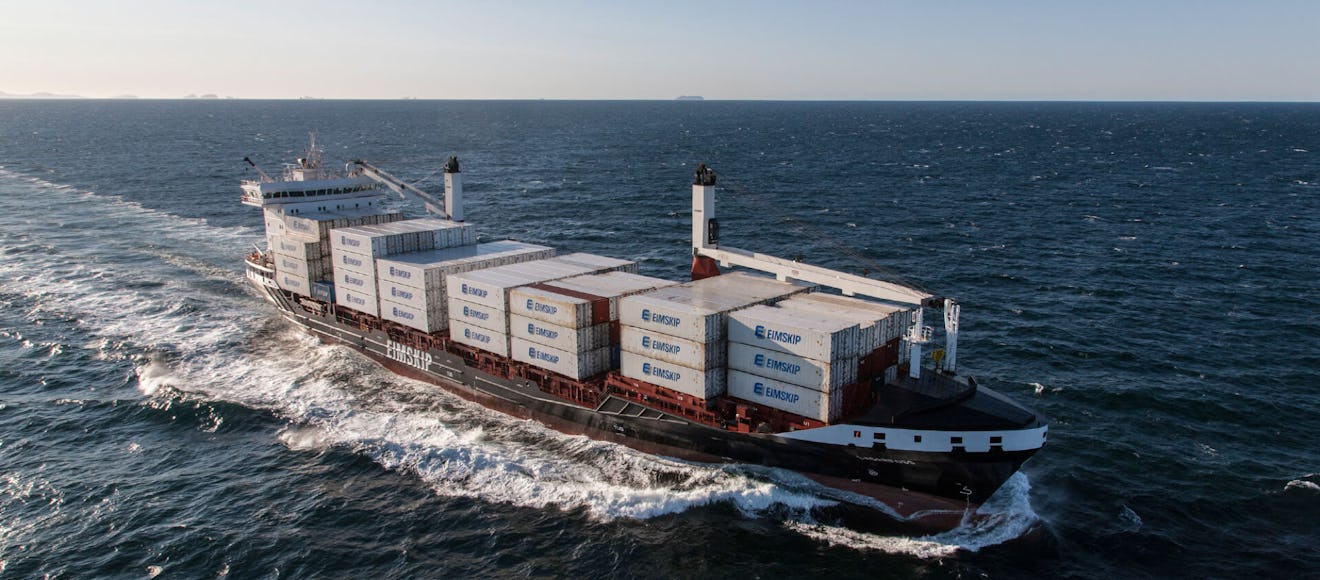 On-Board Registrations and Legal Compliance
Eimskip uses digital logbooks to better manage their environmental data
Between 2015 and 2019, Eimskip's carbon footprint decreased by 14,2%, a direct result of the focused effort to reduce emissions, which included the digitisation of on-board registration and legal compliance.
Read about it
Workshops
The Klappir workshops are designed to get our smart environmental platform users up and running quickly.
The workshops are designed for any user who needs some basic training to more advanced users who want a little extra assistance. What are the first steps? How do you create an environmental statement or an ESG report? What is risk management and how does it relate to environmental management?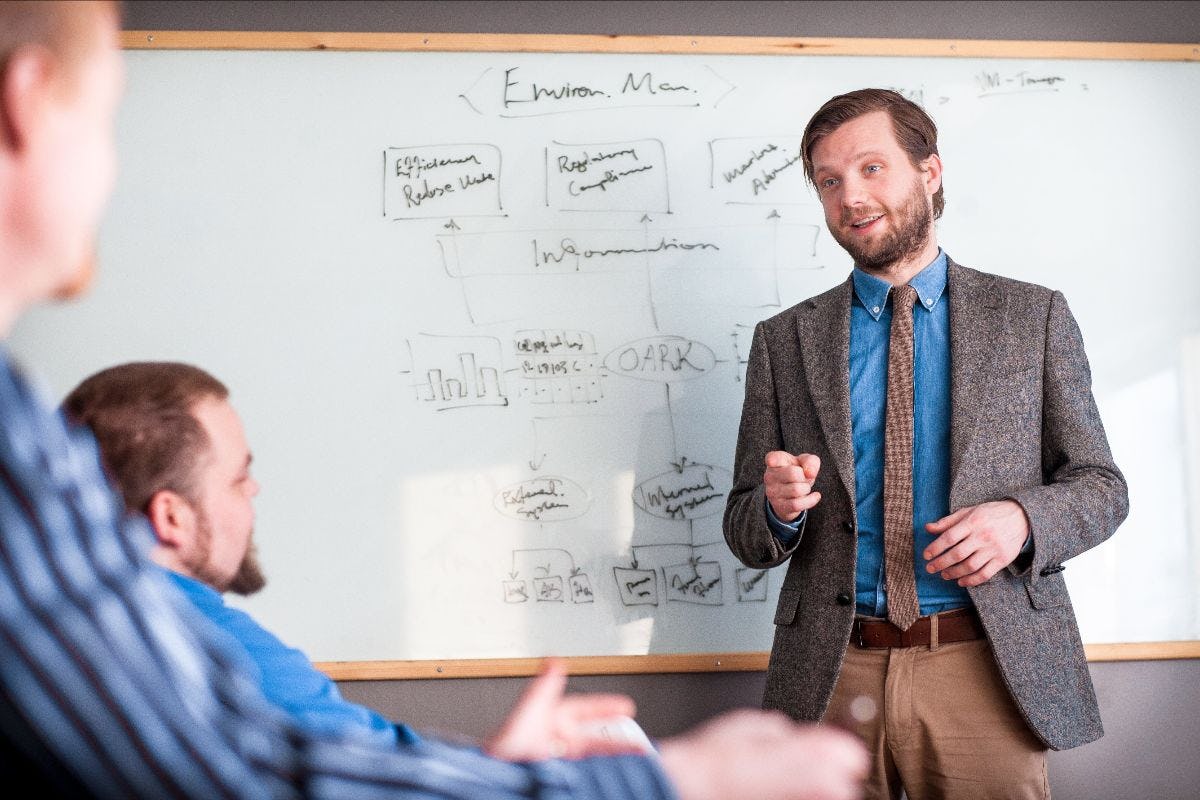 Registration and More Information