Manage Your Sustainability
Our sustainability platform helps you monitor and manage your environmental footprint and sustainability.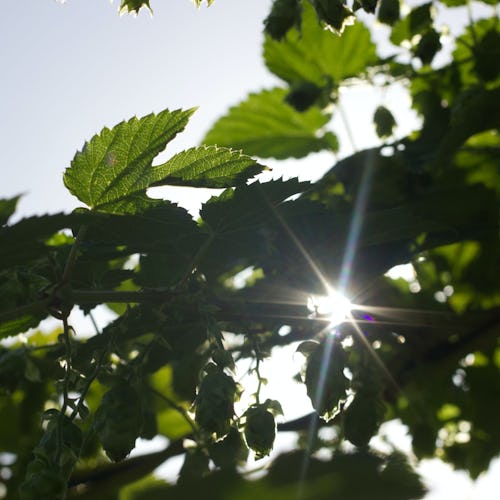 Annual General Meeting
Tuesday 13th of April at 16:00
The Klappir Green Solutions' Board of Directors announces the Annual General Meeting of the company which will be held on Tuesday 13th of April at 16:00.
More Information
Our Platform
Our environmental and sustainability platform provides the tools and support you need to increase your sustainability and decrease your environmental footprint and sustainability risk.
Environmental Management Tools
EnviroMaster transform operational activity data into environmental information and gives you overview of your environmental footprint.
Key features
Monitor activity data from your operations
Monitor emissions in Scope 1, 2 and 3
Create sustainability reports
Advanced asset management
Risk Management Tools
RM Studio gives you access to an extensive toolkit of solutions that guide you through the implementation of risk management policies, processes and procedures.
Key features
Holistic risk management
Standards and Regulations compliance
Business continuity planning and recovery
STPA Methodology toolkit
Ship Operational Management Tools
SeaMaster gives you access to digital on-board logbooks for regulatory compliance and on-shore fleet monitoring tools.
Key features
MARPOL I-VI Record Books
Voyage Record Books
Share digital record books remotely with authorities
Remote access to all data logged on-board
Vehicle Operational Management Tools
RoadMaster monitors the environmental performance of individual vehicles and drivers, through route tracking, energy consumption, and vehicle performance.
Key features
Live Locations and Alarms
Trips & Routes
Maintenance
Customer Success Stories
How some of our clients are using our solutions.
Get Started Today
With the right tools and our dedicated customer success team, we can get you started quickly on your sustainability journey.
Get a 30-day free trial or schedule a demo with our customer success specialists.