Investor Relations
Klappir Green Solutions is traded on the Nasdaq First North Market under the symbol KLAPP B
On 27 September 2017, trading in shares of Klappir Green Solutions began on NASDAQ Iceland's First North market. The software development company was the first company in Iceland to be accepted for trading on the Nasdaq First North market in 2017.
For Investors
Take part in shaping the future of green technology
Links to the latest financial documents and news *
*All documents in Icelandic
Klappir publishes company news globally on a regular basis and in accordance with the regulations outlined by NASDAQ First North Market. Company news outside of the fiscal responsibilities and environmental management are also published and indexed in this section for reference. Company milestones in development, new product lines, certifications, awards and accomplishments are examples of non-fiscal company news we will be sharing.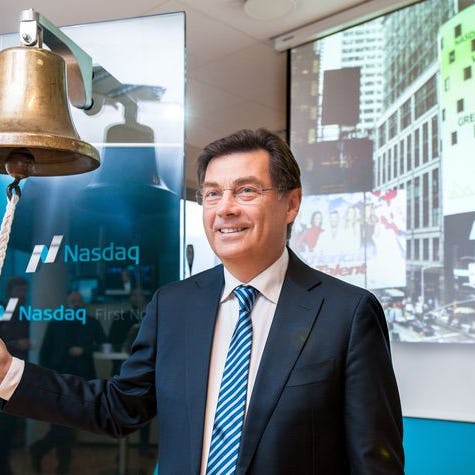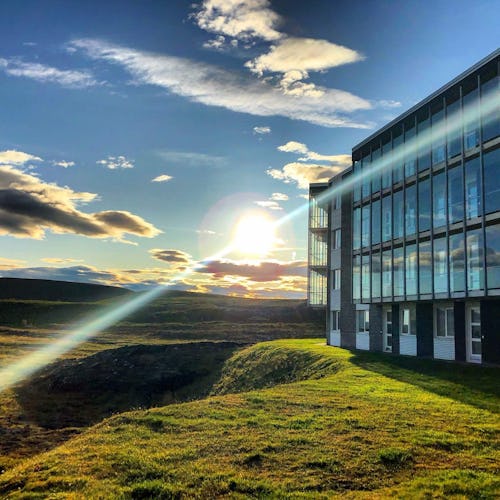 Financial Calendar 2020
March 17
Annual Statement for 2019.
April 2
Annual Meeting.
See agenda (link; in Icelandic).
IMPORTANT NOTICE: Do to the Coronavirus outbreak, the meeting will be held online. Here are instructions for how to participate. [insert link]
August 25
Mid-term Financial Statement.
The Klappir Board of Directors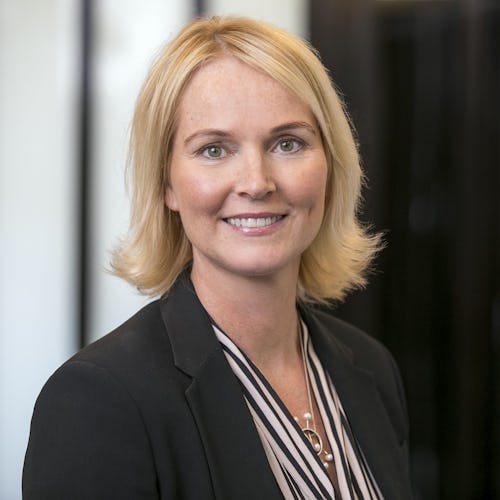 Linda Bjork Olafsdottir, Chairman of the Board
Linda Bjork Olafsdottir holds a PhD in biomedicine from the University of Iceland. She is one of the owners of Fagkaup ehf. and is the Managing Director at Tennin Ltd. She has been a board member since April 2017.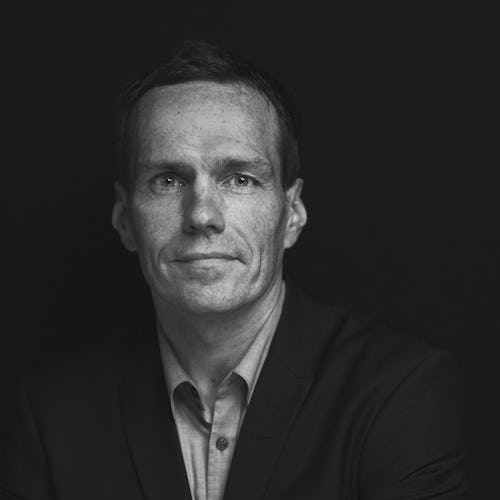 Jón Björnsson, Vice-Chairman of the Board
Jón Björnsson joined the board of Klappir in April 2020. Jon has over 25 years of experience as a CEO within the retail industry. Jón serves on a number of boards, including Boozt.com, Ahlens AB and By Malene Birger. Jon holds a B.A. degree from Rider University.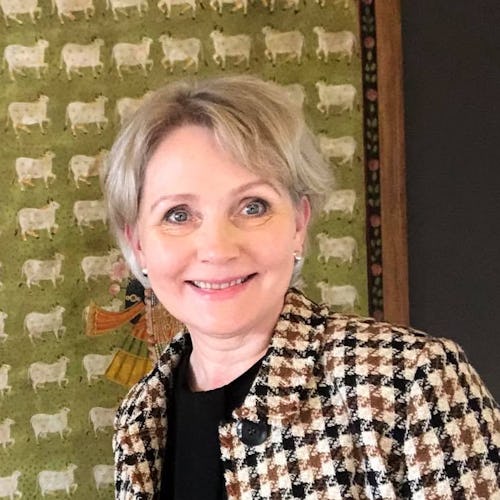 Hildur Jonsdottir
Hildur Jonsdottir is a co-founder of Klappir and has been a board member since 2014. She holds a degree in psychology from Aarhus University, Denmark, and is the Human Resources Manager at Klappir.
Stefán Eyjólfsson
Stefan Eyjolfsson holds a degree in Business Administration from the University of Iceland and is the Vice President Business Development for Northern Light Leasing ltd. He joined the Klappir board in April 2020.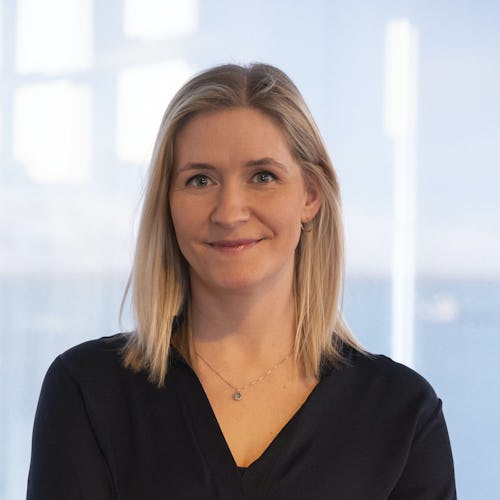 Hildur Hauksdottir
Hildur joined the board of Klappir in 2019. She holds a degree in engineering management from Reykjavik University and an MBA from Griffith University, Australia. Hildur is a a sustainability specialist for Fisheries Iceland with a background in consulting, sustainability and fisheries industry.
The Klappir Leadership Team
Our leaders are an ambitious group with varied backgrounds and they all believe in encouraging independence and proactive approaches to our work within each of the Klappir teams they lead on a day-to-day basis.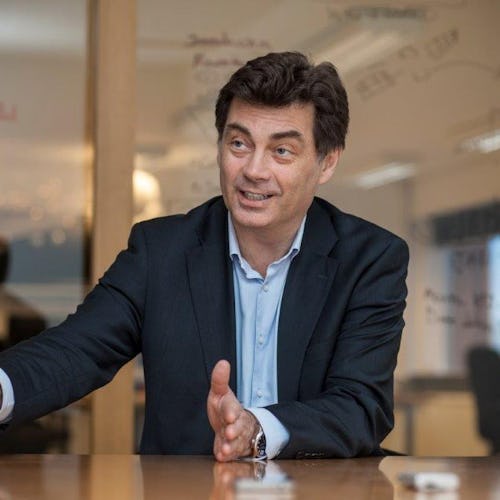 Jón Ágúst Þorsteinsson, CEO
Holds a Ph.D. in engineering from the Institute of Energy Technology at Aalborg University, Denmark. He founded Marorka in 2002, a leading, award-winning, provider of energy management solutions for the maritime industry. Mr. Þorsteinsson served as Marorka ́s CEO from 2002 until January 2013. He became CEO of Klappir in 2016.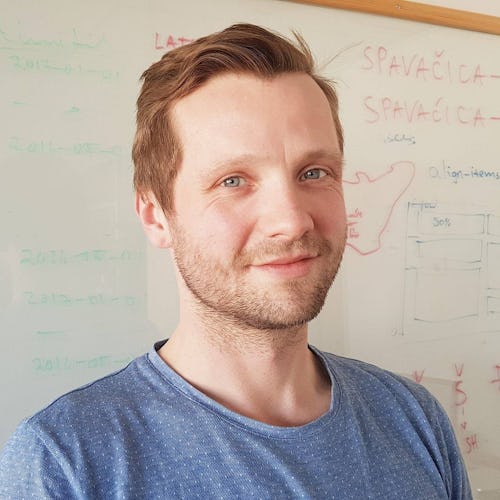 Þorsteinn Svanur Jónsson, CBDO & Co-Founder
Holds a MJur from University of Iceland. CBDO & Co-Founder of Klappir Green Solutions, where he leads product design, marketing, and sales. He served as legal maritime advisor in Marorka.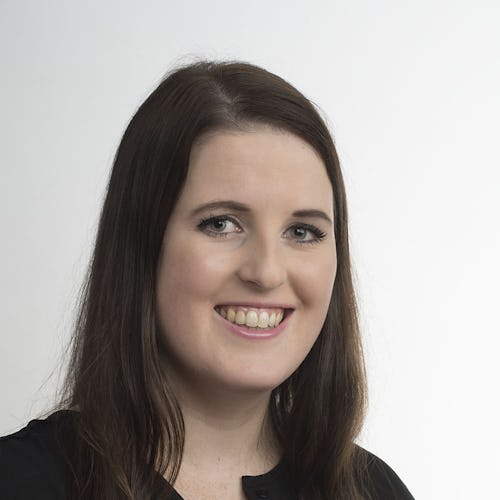 Ólöf Ásta Ólafsdóttir, CFO
Holds a BS in Business Administration from Reykjavik University. Previous work experience includes positions as Financial Specialist at Virðing hf, Marorka and WowAir. Currently serves as the CFO of Klappir.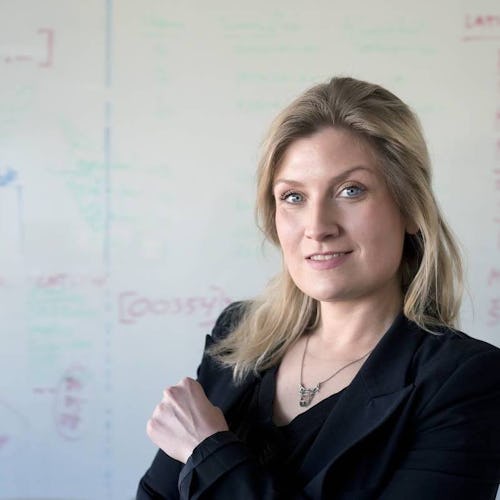 Sigrún Hildur Jónsdóttir, CSO & Co-Founder
Holds an MBA from University of Iceland and and MSc in Comparative Politics (Conflict Study Stream) from LSE, London. CSO & Co-Founder of Klappir Green Solutions, where she currently leads the service team.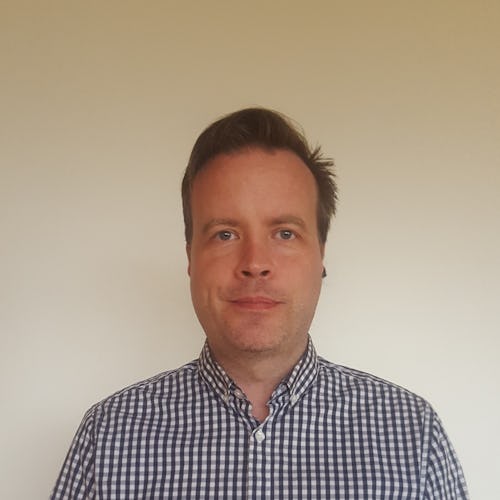 Höskuldur Þór Arason, CTO
Holds a CS Degree in Electrical Engineering from University of Iceland. Co-founder of DataDrive (2015-2016) and Insolica (2012- 2015). Significant experience in software developing, engineering, and consulting. CTO of Klappir Green Solutions.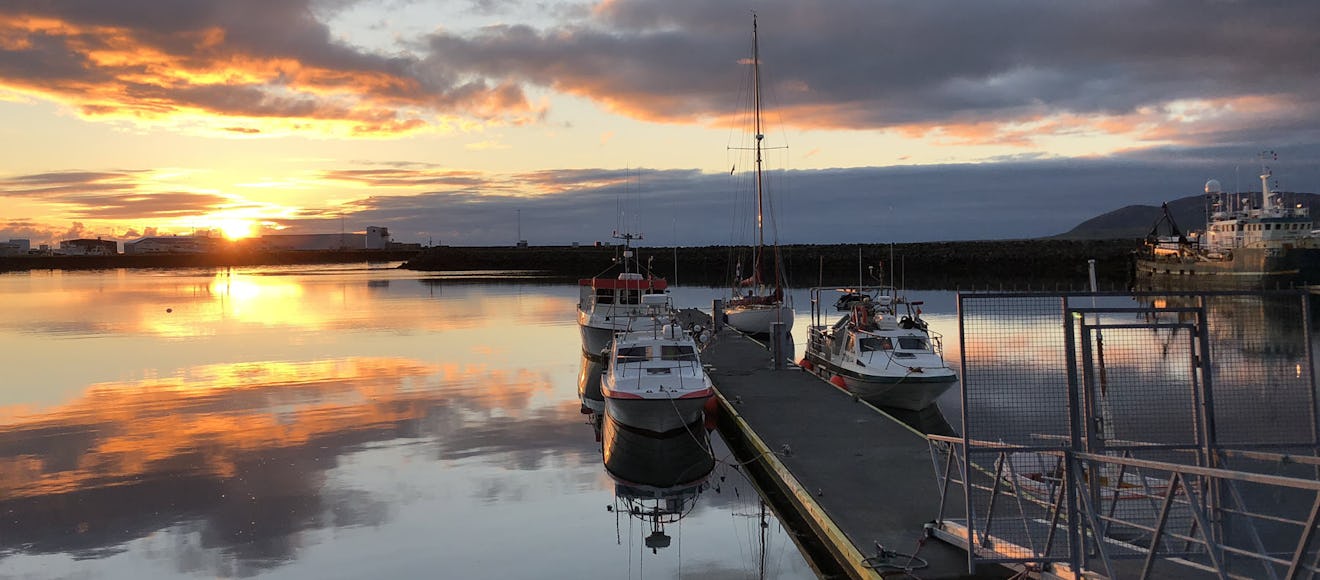 Contact us today
We're always happy to set up a free demo of our solutions.