Risk Management Studio
Gain confidence and balance the workload to successfully implement Standards and comply to Regulations
Get Started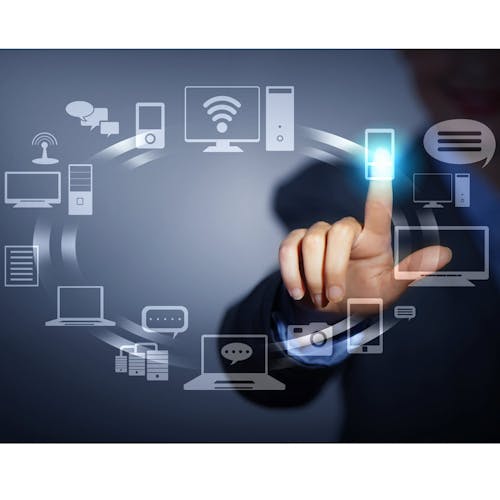 RM Studio is a step-by-step guided software for easy implementation
Proven through more than 15 years of implementations and certifications around the world
The Klappir RM Studio is a legacy software utilizing a centralized database to create an integrated risk management framework for governance, risk and compliance. The complete solution is an extensive toolkit for GRC that guides users through the implementation of risk management and compliance policies, processes and procedures for increasingly complex socio-technical systems.
The collaborative system provides organizational leaders all the tools for risk assessment, documentation management, controls assessment, incident management, business continuity and more.
The software provides an extensive toolkit of features
That guide you through the implementation of GRC policies, processes and procedures.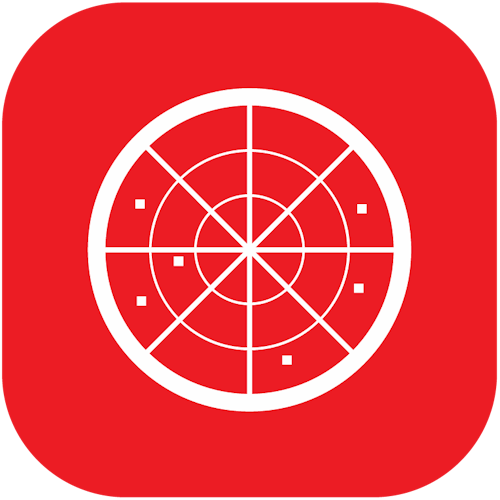 Identify
Identification and organization of the: scope, laws, regulations, risks, controls, and stakeholders required to successfully meet the business objectives.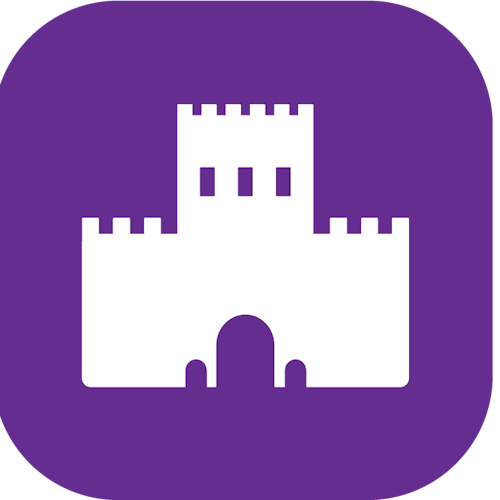 Fortify
Fortification of the ISMS by strengthening your cybersecurity defense, culture of compliance and general governance in a centralized solution.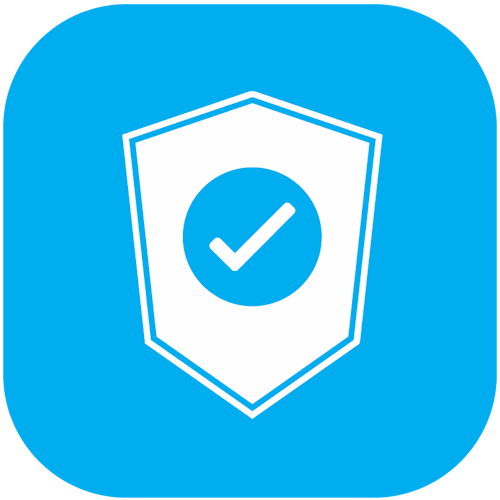 Verify
Verification and validation of the collective efforts that are vital to prove reliability and consistency in the desired results today and tomorrow.