SeaMaster
Maritime industry's all-in-one solution for onboard digital record-keeping and monitoring vessel environmental sustainability at sea and on shore.
Get a demo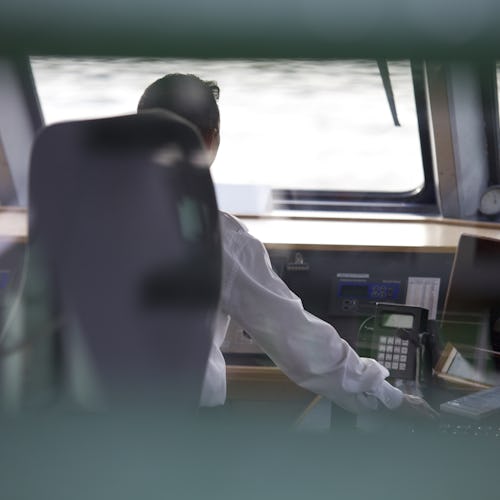 Move from pen-and-paper to the cloud
Electronic Record Books and On-Shore Monitoring System
The SeaMaster is comprised of two connected solutions, one for the vessel which holds a large number of electronic record books, activity overviews and management tools and the other for the shoreside personnel for remotely monitoring onboard record book logging. The data from the record books are also used for performance monitoring since the data collected is of high quality. This data can then be supplemented with other external data via our API's, such as cargo data and fuel flow data, giving the user an unprecedented quantity and quality of performance analytics
eRecord Books & Activity Overview
SeaMaster OnBoard replaces manual on-board Record Books with a series of digital solutions. Intuitive eRecord Books reduce human errors and allow you and your team to access meaningful information.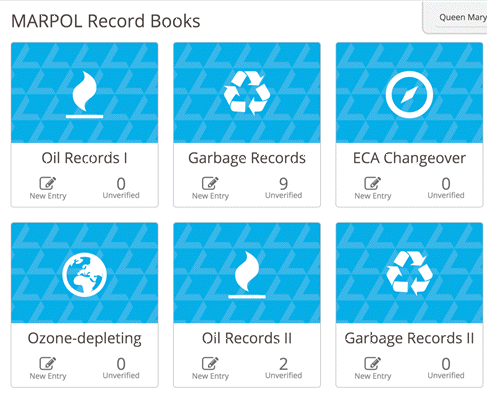 Features
Digitizing your onboard record books and connecting them with important operational data such as fuel flow gives you and unprecedented overview of your ship's day-to-day operations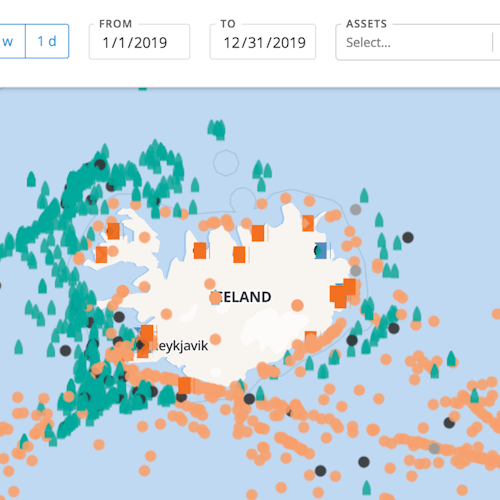 Monitor onboard recording
Remotely monitor all entries done in your vessels and be sure that faulty recordings won't end up in fines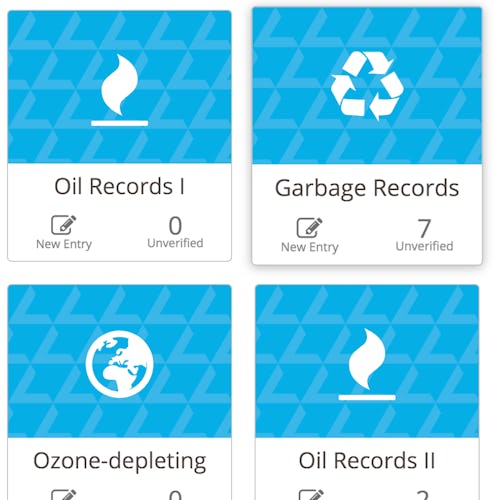 Reliable data
Data collected through legal reporting is high quality data which can be used for so much more than just avoiding fines. Put all that data to work.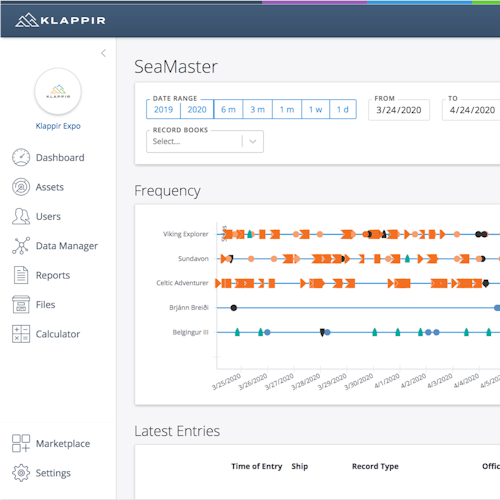 Operational efficiency
Get a new insight into your operations through intuitive visualizations and interfaces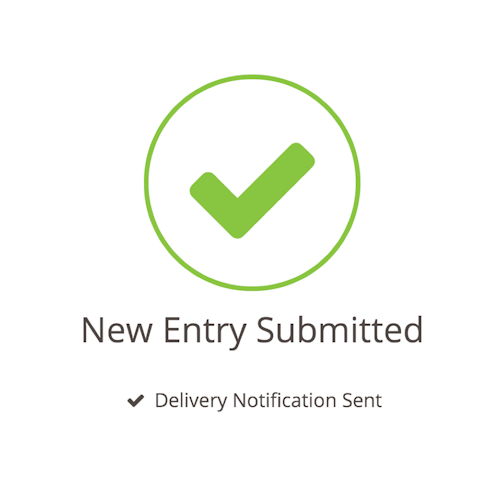 Stream to stakeholders
Stream the record books directly to ports and authorities and get rid of onboard inspections and physical exchange of information
How do I start?
You can do it all yourself or get us to help set up the fleet, assign crew and activate the LogCentral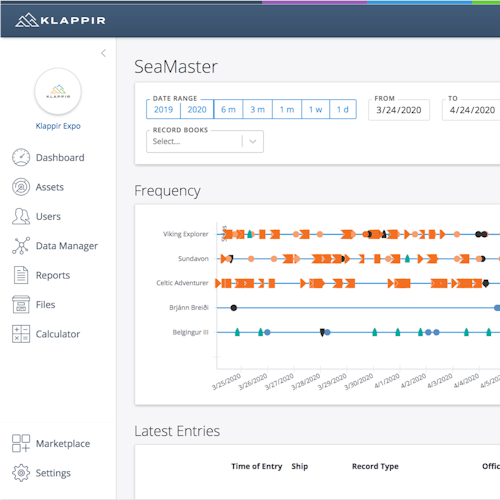 Set up your shore-side SeaMaster via the Klappir Platform
The ship owners uses the shore-side component of the system to manage the ships and crew users, monitor onboard logging and analyze performance.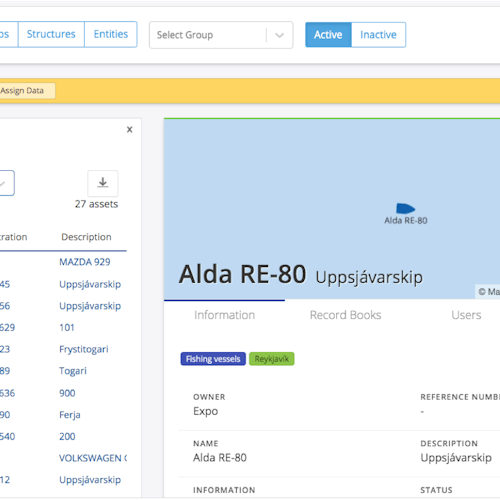 Register your vessels and create their digital representative
Create a digital version of your vessels and design its digital model, including the tank mapping, machinery specifications and dimensions. This information streams into the LogCentral and populates entry fields for streamlining data logging. The digital ship also provides for enhanced shore-side monitoring, such as threshold alarms, tank accounting and performance analytics.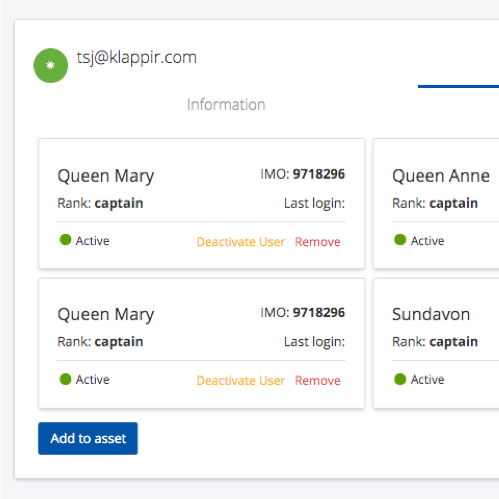 Assign crew to the onboard system
The law requires each user of the system to have a personal log-in. The SeaMaster provides the shore-side users with a user management system where they can create new users, assign them to one or more ships and control the ship-side users access to ships at any given time.
Activate LogCentral and start logging
Once the vessels and users are set up you can issue activation tokens which gets the crew started entering data into the electronic record books.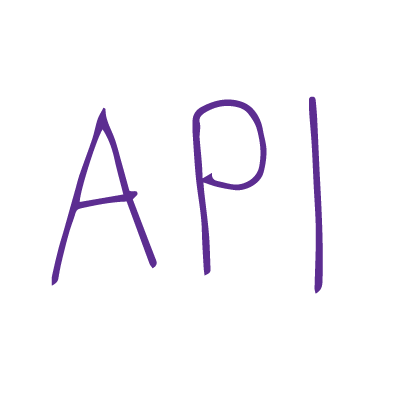 Add-on - Connect performance data via our API's
To fully maximize the benefits of the system you can connect important opreational data, such as fuel flow and cargo movements via our API's
Is the SeaMaster the right tool for me?
SeaMaster is a legal compliance software fit for compliance with MARPOL, MRV, DCS and BWMC. If you and your vessels are looking to modernise and digitise your legal record books, the SeaMaster is the perfect product. We provide different packages for different types and sizes of vessels.
Our advisors have helped guide many organisations through the digitalisation of their onboard record keeping. We can assist you setting up the software, train your crew and shore-side personnel in using the tools as efficiently as possible.
Book a meeting with us and let's talk about challenges and solutions.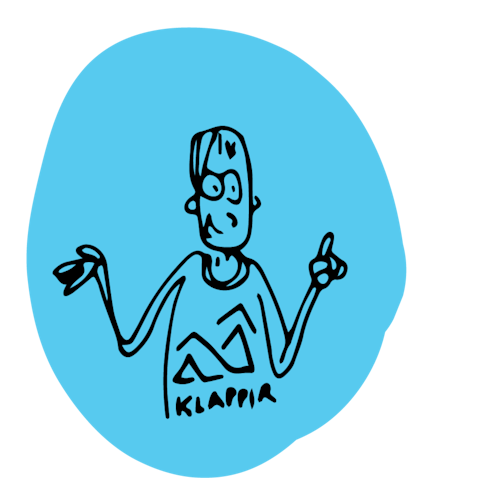 Contact us today
Contact us today for a free consultation
We would love to assist you with sustainable fleet management