Support & Services
We have a firm belief in our solutions and their usefulness. That's why we provide great support to our customers and carefully assists our software users with best practices for effective sustainability accounting and generate ESG Reports.
Our People
A group of sustainability experts working together towards a greener future.
The Klappir teams consist of hard-working sustainability specialists and software developers of all ages who combine a passionate vision for how to improve the world with a modern approach to sustainability and deep insights into the latest technology advances.
Our varied educational backgrounds (PhDs, MAs, BAs) include Software Development, Law (emphasis on Environmental Law), Business Administration, Engineering, Political Science, Psychology, and Theoretical Physics, as well as creative fields such as Writing, Marketing, and Media.
To ensure that your inauguration to the world of smart sustainability management is both smooth and enjoyable, we have a very dedicated team of specialists who help you implement the Klappir sustainability solutions.
Our specialists also work in close collaboration with our clients on creating ESG Reports.
The Support and Service Team
helps you implement the Klappir sustainability solutions,
turn the data into environmental information and reports,
provides you with advisory knowledge on how to improve your sustainability.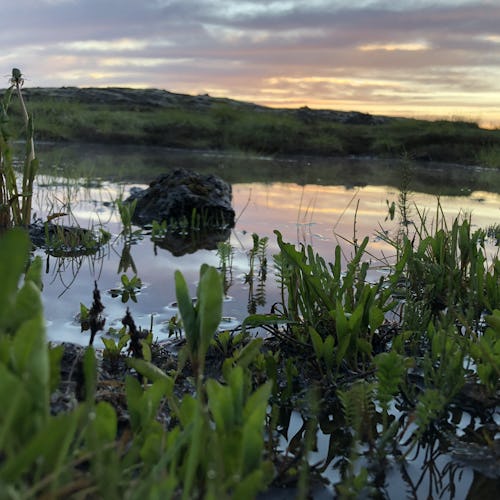 ESG Reporting
A crucial part of effective sustainability management is monitoring the performance and reflecting it through reliable and purposeful reporting. By using Klappir's sustainability solutions to automatically collect environmental data around the year, it becomes as easy as pie to create environmental statements for transparent ESG reporting. We support our customers throughout the whole reporting process and ensure that the reporting is held to the highest standards.
Workshops & Webinars
We offer a diverse selection of helpful tutorials, both in-person and online
In our workshops and webinars, all specially designed for our software users, we carefully explain the ins and outs of smart sustainability management. What are the first steps? How do you do an environmental statement or an ESG report? What is risk management and how does it relate to sustainability management?
We offer short and focused workshops which are customised for active users of individual software solutions from Klappir, such as EnviroMaster, SeaMaster, RoadMaster, and RiskMaster. Participants enjoy a precise and enjoyable guidance on how they can best benefit from using our products in their daily work. We also host regular webinars and are happy to take special requests and arrange for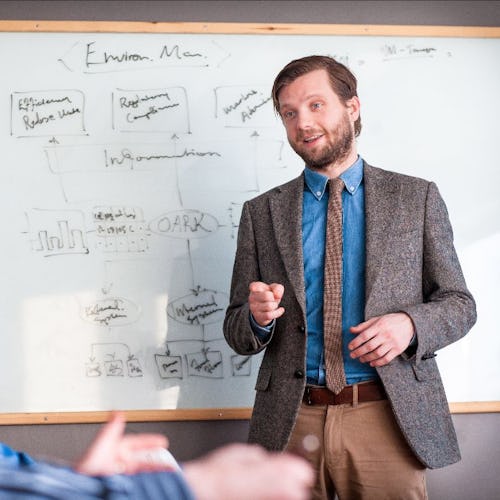 ESG Reporting
Social responsibilities and environmental awareness
EnviroMaster 101
Beginning smart sustainability management
Environmental Statements
Reporting on your environmental performance
SeaMaster 101
Compliance best practices for sustainability management