Shareholder Corner
We are aiming at raising ISK 700m over the next 2 years for sustainable future
This phase open on January 22nd, 2021 and closes on January 29th, 2021 unless extended at the discretion of the directors.
Shares cost ISK15.50 each, and the minimum investment is 3,000 shares.
Shareholders with an existing shareholding should invest using the email address under which those shares are held to ensure no duplicate accounts are created.
Item: Klappir Green Solutions
Corporate ID. 630914-1080
Address: Ármúli 4-6, 108 Reykjavík
Ticker symbol: KLAPP B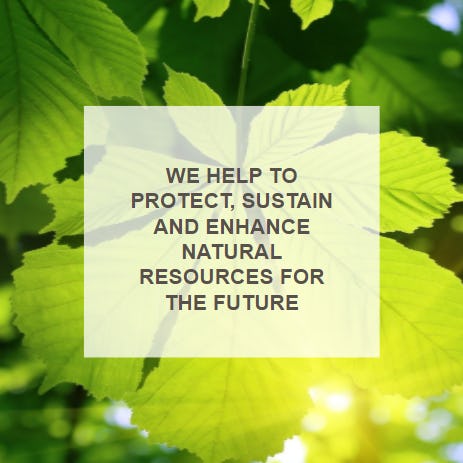 What should I do before investing ?
Be sure you're understand the risk of investing. Read the offering document that contains all terms, condition, risk factors and disclosure that you should understand before making an investment.
Tax deduction
The Directorate of Internal Revenue (Ríkisskattstjóri) has approved that an investment in Klappir fulfils the requirements.
How do I invest
Further information on the share offering will be provided latest January 15th 2021.
Subject to change
Information on the share offering are subject to change.