Our Sustainability Software Solutions
Klappir's growing digital ecosystem allows all types of organisations to understand their environmental footprint and simplify compliance with environmental laws and regulations. Our solutions are adapted to the most commonly used frameworks and methodologies for legally required reports in a simple and automated way, as well as reduce environmental impact.
Schedule Free Demo
How Does It Work?
The unique methodology built into the Klappir software makes the environmental management solid and trustworthy
Automate and streamline environmental data collection from all your assets
Create digital model of your assets and connect data collections to them
Add operational data for KPI's and better comparison
... Join our digital revolution and strengthen the effort for improving sustainability through operational excellence
Why is environmental management important?
Organisations, both public and private, are moving fast towards a sustainable future. The incentives for this development can be described as "the three pillars of environmental management". These pillars stand on the foundational notion that we all want our common home–the whole living world–to have a bright, prosperous future.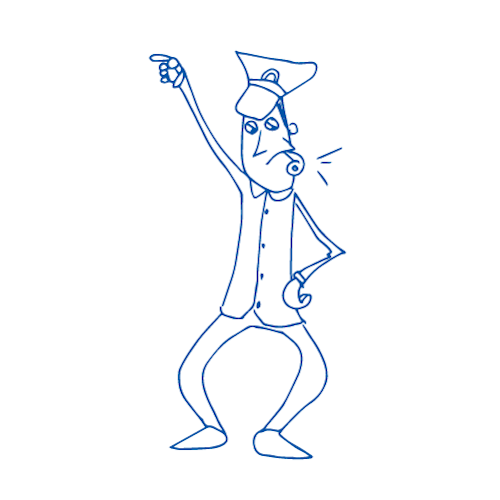 The Compliance Benefits - The Must Do
Environmental law is the fastest growing legislation out there. It might sometimes be hard to keep a track on all the new requirements and standards but you always have to comply. The Klappir software is adapted to international methodologies such as the Greenhouse Gas Protocol, ISO 14001, ISO 26000, ISO 27001, MRV and MARPOL Annex I-VI which ensures that customers' environmental reporting is standardised and comparable across markets and countries.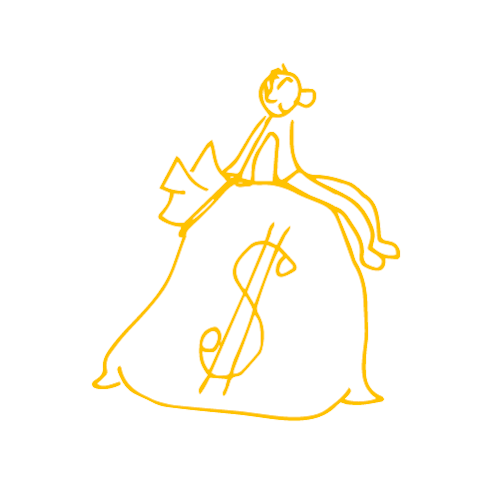 The Operational Efficiency Benefits - The Should Do
Better energy management and waste sorting happens to coincide with large operational savings. Apart from the positive environmental impact of reduced consumption and waste, your wallet will also feel the difference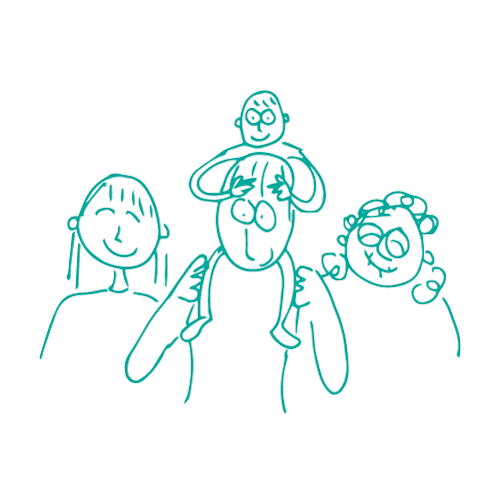 The Positive Branding Benefits - The Can Do
Customers and investors alike are opting for responsible businesses. Use your environmental reporting to demonstrate your environmental efforts and attract customers, employees and investors.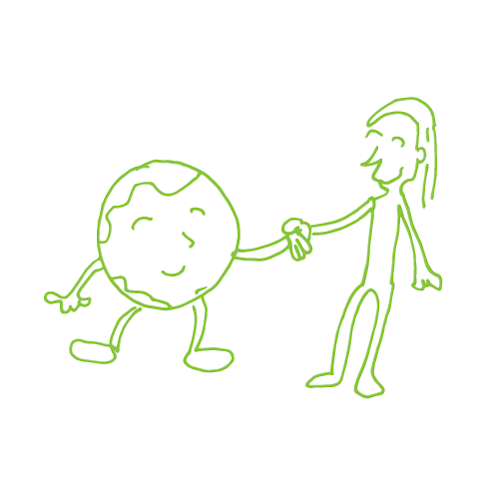 The Moral Obligation Benefits - The Right Thing To Do
We all have to play a leading role in protecting, sustaining, and enhancing our natural resources for the future. This entails eliminating wasteful practices and always using our resources wisely.
Integrated Environmental Software Suite
Our software suite has a collection of separate but integrated solutions for all things environmental. The goal is to help organisations improve their operations while decreasing their environmental footprint
Your environmental accounting system
EnviroMaster is a cloud-based digital solution that facilitates sustainability management by largely automating the process of collecting data and processing environmental information for further use. It is used by organisations, municipalities, and businesses across all sectors. As the solution is cloud-based, there is no need for any installation process.
Read more about EnviroMaster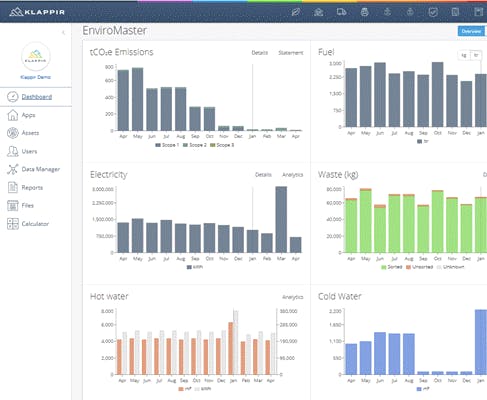 Get help from our advisors to get started
Whatever the industry or the size, digital environmental management is the way forward for your organisation
Our advisors have helped guide many organisations through the digitalisation of their environmental management system. We can assist you comply with environmental legislation, increase your operational efficiency and support your green branding with hard data.
Book a meeting with us and let's talk about challenges and solutions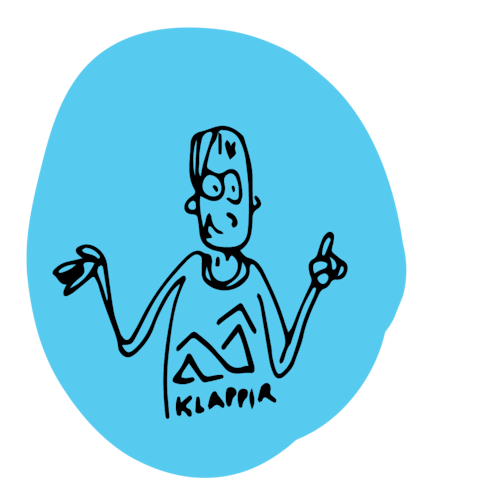 Contact us today
Contact us today for your free consultation.
We are ready to get started assisting you with sustainability management.