The Klappir Leadership Team
Our leaders are an ambitions group with varied backgrounds
They believe in encouraging independence and proactive approaches to our work within each of the Klappir teams they lead on a day-to-day basis.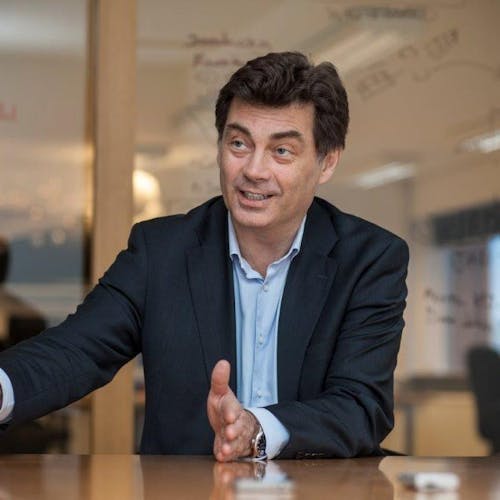 Jón Ágúst Þorsteinsson, CEO
Holds a Ph.D. in engineering from the Institute of Energy Technology at Aalborg University, Denmark. He currently serves as the CEO of Klappir and has been since its founding in 2016. Before Klappir, he founded and served as CEO from 2002 to January 2013, Marorka, an award-winning provider of energy management solutions for the maritime industry.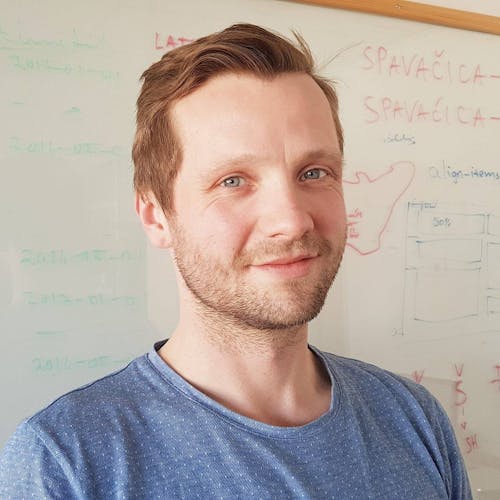 Þorsteinn Svanur Jónsson, CPO & Co-Founder
Holds a MJur from University of Iceland. CPO & Co-Founder of Klappir where he currrently leads the product design teams. He served as legal maritime advisor in Marorka.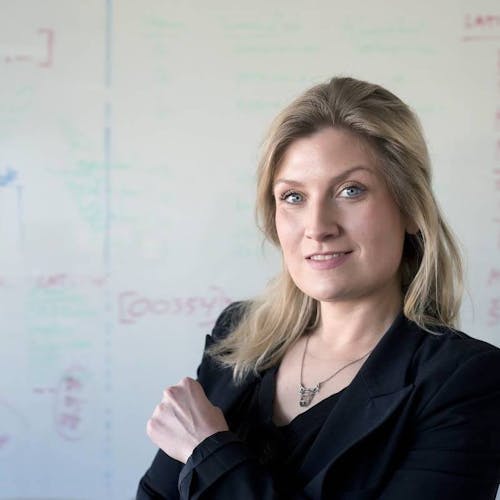 Sigrún Hildur Jónsdóttir, CSO & Co-Founder
Holds an MBA from University of Iceland and MSc in Comparative Politics (Conflict Study Stream) from LSE, London. CSO & Co-Founder of Klappir, where she currently leads the Advisory and Customer Success teams.
Ólöf Ásta Ólafsdóttir, CFO
Holds a BS in Business Administration from Reykjavik University. Previous work experience includes positions as Financial Specialist at Virðing hf, Marorka and WowAir.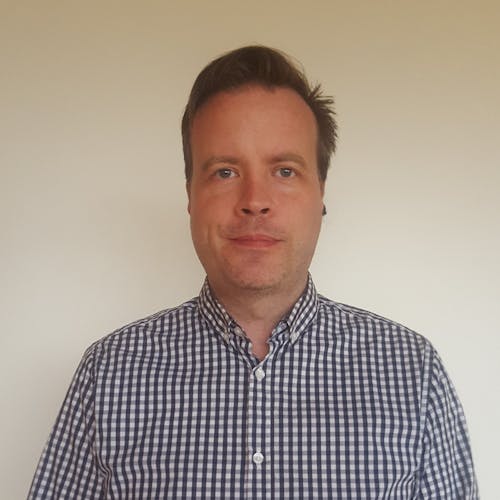 Höskuldur Þór Arason, CTO
Holds a CS Degree in Electrical Engineering from University of Iceland. He currrently serves as the CTO of Klappir. Co-founder of DataDrive (2015-2016) and Insolica (2012- 2015). Significant experience in software developing, engineering, and consulting.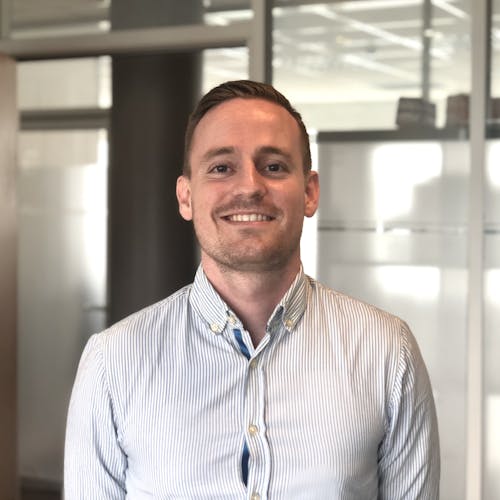 Anton Birkir Sigfússon, CBDO
Holds an ML in Law from Reykjavik University. He currently leads Klappir's business development, sales and marketing teams. Previously he was the CEO an e-retailer within the fashion industry.