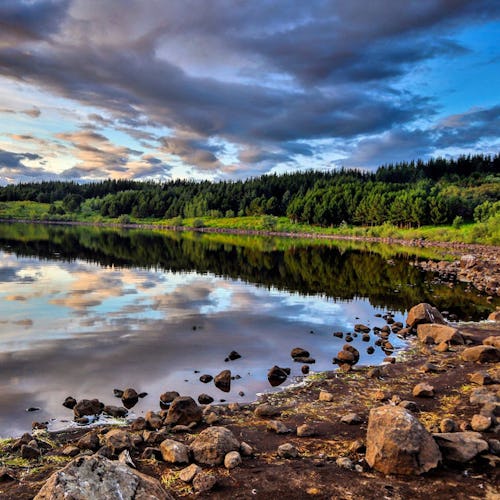 ESG Statements
Compiling the environmental, social and governance data for the annual ESG reporting to accompany annual report.
Here you learn how to create ESG Reporting. At the end of the session, all participants should have a clear picture of how to generate ESG reports using EnviroMaster.
EnviroMaster 101
Starting the work to gather carbon emissions data on company assets from the data sources with the Klappir EnviroMaster digital solution.
Here you learn how to start doing active sustainability management using Klappir EnviroMaster. A great crash course for all new users of our software.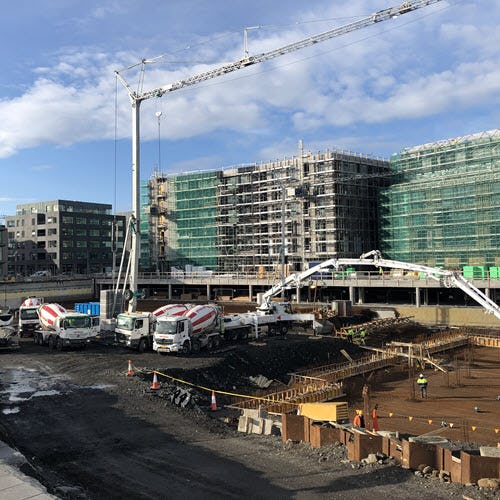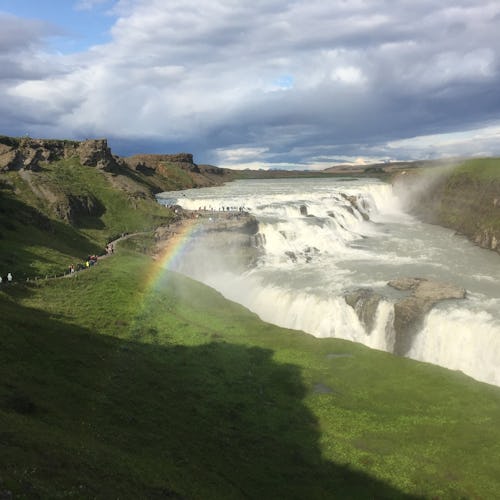 SeaMaster 101
Comprehensive legal compliance management strategy for maritime industries through the Klappir SeaMaster digital solution.
This workshop is designed to get our SeaMaster users up and running fast.
RoadMaster 101
Starting the fleet management work with an emphasis on direct and indirect emissions tracking through the Klappir RoadMaster digital solution.
Great beginning workshop for those who want to maximise their fleet management with Klappir RoadMaster.
Environmental Management 101
Providing a general understanding of the Greenhouse Gas Protocol and how to identify the Scope 1,2,3 emissions factors and calculating the coefficients into tCO2e.
Participants in the workshop learn how to create environmental statements and how to use it alongside financial statements, for marketing purposes, etc.
Signup for a workshop or webinar
Klappir's Digital Solutions are suitable for companies, organizations, municipalities, and governments of all sizes and we provide these workshops and webinars to our users in order for them to maximize their investments.
The Klappir workshops are designed to bring our Klappir Green Solutions platform users up and running quickly. The workshops are for any user who needs some basic training to more advanced users who want to know if they are using the solutions completely and efficiently.
Contact us today for a free consultation.
We want your ESG reporting to boost your brand.